My little dude has begun nursing and napping at the same time. He just spent the last 50 minutes on 1 side sleeping and using my boob as a binky. Now he's on side 2 and doing the same thing!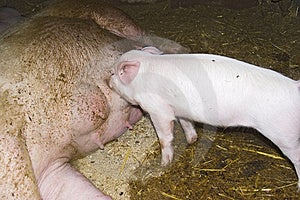 © Photographer | Agency: Dreamstime.com
By the time he finishes, it will be time to get my daughter from school and I'm still in my pajamas! Thank God for my Droid phone!
But seriously, I'm getting sick of doing on my computer work on my phone. I miss typing with both hands. But at least my 3 year old is great at playing by herself.... and resting while nursing in the chair is nice.
We're going on 1 hour and 15 minutes on this session. Sigh.